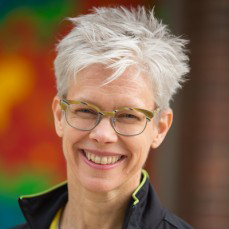 Two members of the MD2K team will participate in IEEE Wireless Health 2016, a three-day conference held at the National Institutes of Health, October 25-27.
Susan Murphy, Ph.D., a statistician from the University of Michigan, will deliver a keynote address on "Assessing Moderated Effects of Mobile Health Interventions on Behavior." Dr. Murphy is part of MD2K's behavioral health team. Her talk will be on Thursday, October 27.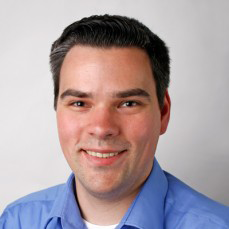 Benjamin Marlin, Ph.D., a computer scientist from the University of Massachusetts Amherst, will lead a workshop on "Advanced Machine Learning Methods for Mobile Health Research." He is a member of MD2K's computer science team.
The Wireless Health conference brings together members of the academic, engineering, health, industry and government communities in one forum to discuss wireless health, a new field that combines wireless technology, information technology, mobile technology and the associated new products and services that have resulted. It is presented by Wireless-Life Sciences Alliance, the Institute of Electrical and Electronics Engineers and IEEE's Engineering in Medicine and Biology Society in cooperation with NIH.