The MD2K Center is playing an important role in the Precision Medicine Initiative announced Friday (January 30) by the White House.
The $215 million initiative announced Friday by President Obama is aimed at accelerating patient-oriented biomedical research to give doctors more ways to tailor treatment to individual patients' genetic makeup.
Building on his announcement in his Jan. 20 State of the Union Address, Obama said "Precision Medicine gives us one of the biggest opportunities for medical breakthroughs we've ever seen," Obama said.
"If we're born with a particular disease, or a particular genetic makeup that makes us more vulnerable to something, that's not our destiny, that's not our fate," he said. "We can remake it. That's who we are as Americans, and that's the power of scientific discovery."
This historic initiative amplifies the significance and societal impact of the research already underway at the MD2K Center, which is funded by a $10.8 million grant from the National Institutes of Health (NIH) as part of its Big Data to Knowledge (BD2K) Initiative, announced in October 2014.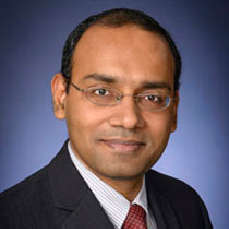 MD2K Center Director Dr. Santosh Kumar (from the University of Memphis) and Public Health Innovation Lead Dr. Kevin Patrick (from the University of California, San Diego) are part of a team of academic, industry, and government leaders working to prepare recommendations to move the Precision Medicine Initiative forward.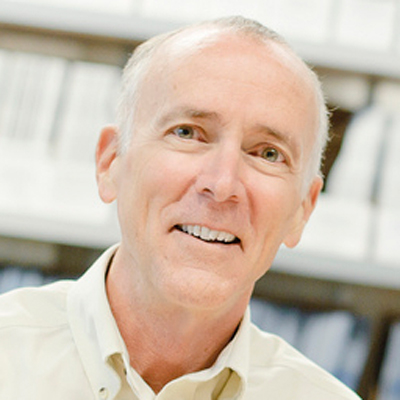 Kumar and Patrick, are participating in a national workshop hosted by NIH to address the challenges and opportunities involved in building a large research cohort focused on Precision Medicine.
Kumar and Patrick will each give presentations on incorporating mobile health sensor technology in the Precision Medicine cohort. Kumar will highlight the tremendous opportunities presented by mobile health sensors in early detection, prediction and prevention of diseases and in delivering personalized and precision treatments. Patrick will address factors that should be measured when selecting a cohort this magnitude that the initiative is planning.
Kumar considers this initiative a lifetime opportunity for the scientific community. "By incorporating mobile health sensors in such a large cohort, we will have the first-ever opportunity to continuously monitor changes in health, behavior, and environment risk factors that are responsible for over 40% of deaths but have never been measured objectively in the natural environment. Mobile health will also open the doors to deliver precision medicine interventions on a mobile device when and where needed, to optimize health and wellness."
Patrick is equally excited. "This initiative is a terrific opportunity to extend the efforts that both Santosh and I have been involved in since 2007 when we were among the group of PI's funded in the Gene-Environment Initiative. The aim of that program was to advance the science of measurement in the context of exposure biology, and now, with the Precision Medicine project, we can take the tools and systems that were developed with that support into the next-generation of medical care and public health."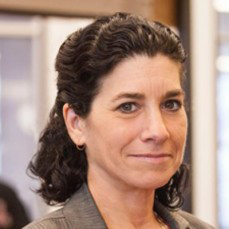 Dr. Deborah Estrin, a professor at Cornell Tech, co-founder of Open mHealth and an investigator in the MD2K Center, attended the announcement in person at the White House.
"The Precision Medicine Initiative is an investment in life-changing innovation," she said, noting that the combined research effort will address patient privacy concerns from the start.
The goal of MD2K research is to improve public health through the use of mHealth tools that the center is developing. These tools will provide health information that can be used for just-in-time patient interventions and to better understand the physical, biological, behavioral, social and environmental factors that contribute to health and disease risk.
The MD2K Center involves researchers in computer science, medicine, behavioral health, engineering and statistics from 11 universities and the non-profit Open mHealth.
In making the announcement, Obama noted that all major medical research breakthroughs have been aided by government funding or grants. The federal investment in mapping the human genome, for example, has returned $140 to the economy for every $1 of the $3.8 billion spent on the Human Genome Project.
A fact sheet released by the White House detailed the $215 million included in the 2016 Budget:
$130 million to NIH for development of a voluntary national research cohort of a million or more volunteers to propel our understanding of health and disease and set the foundation for a new way of doing research through engaged participants and open, responsible data sharing.
$70 million to the National Cancer Institute (NCI), part of NIH, to scale up efforts to identify genomic drivers in cancer and apply that knowledge in the development of more effective approaches to cancer treatment.
$10 million to FDA to acquire additional expertise and advance the development of high quality, curated databases to support the regulatory structure needed to advance innovation in precision medicine and protect public health.
$5 million to ONC to support the development of interoperability standards and requirements that address privacy and enable secure exchange of data across systems.
For addition information on the Precision Medicine Initiative, see these links: